Welcome to Auto Forte | Used Car Dealership in Marietta, Georgia
If you're looking for parking in Marietta, Georgia, visit Auto Forte, your trusted auto dealer. We offer excellent service and a variety of used car models at low prices. We have always been the best auto repair shop in the Marietta area and are committed to finding the perfect used vehicle for the Marietta lifestyle at a price that fits each customer's budget. See dealer details below. Browse our used car inventory for your next car purchase. Our experienced staff will do their best to support you from fundraising to car search and test drive.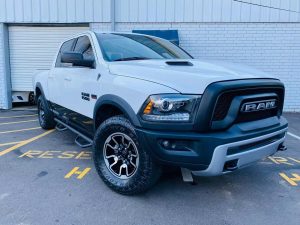 Used Car Financing in Marietta, Georgia
Absolutely! We offer to finance all vehicles and used vehicles. Banks generally consider lending through dealers like ours to be less risky than lending to private contractors. So, not only are you more likely to be approved when you finance a used car with us, but you are also more likely to get better credit terms.
Get pre-approved for used car financing with our online finance application today, then browse our full selection of used cars, trucks, and SUVs for sale near you.
We also offer auto insurance with a variety of options. Our staff will help you according to your budget. If you have any questions about financing or finding a car, feel free to contact us. Or call (678) 828-8811 to meet our representative directly at 1830 Airport Ind Park Dr. SE Ste H, Marietta, GA 30060.